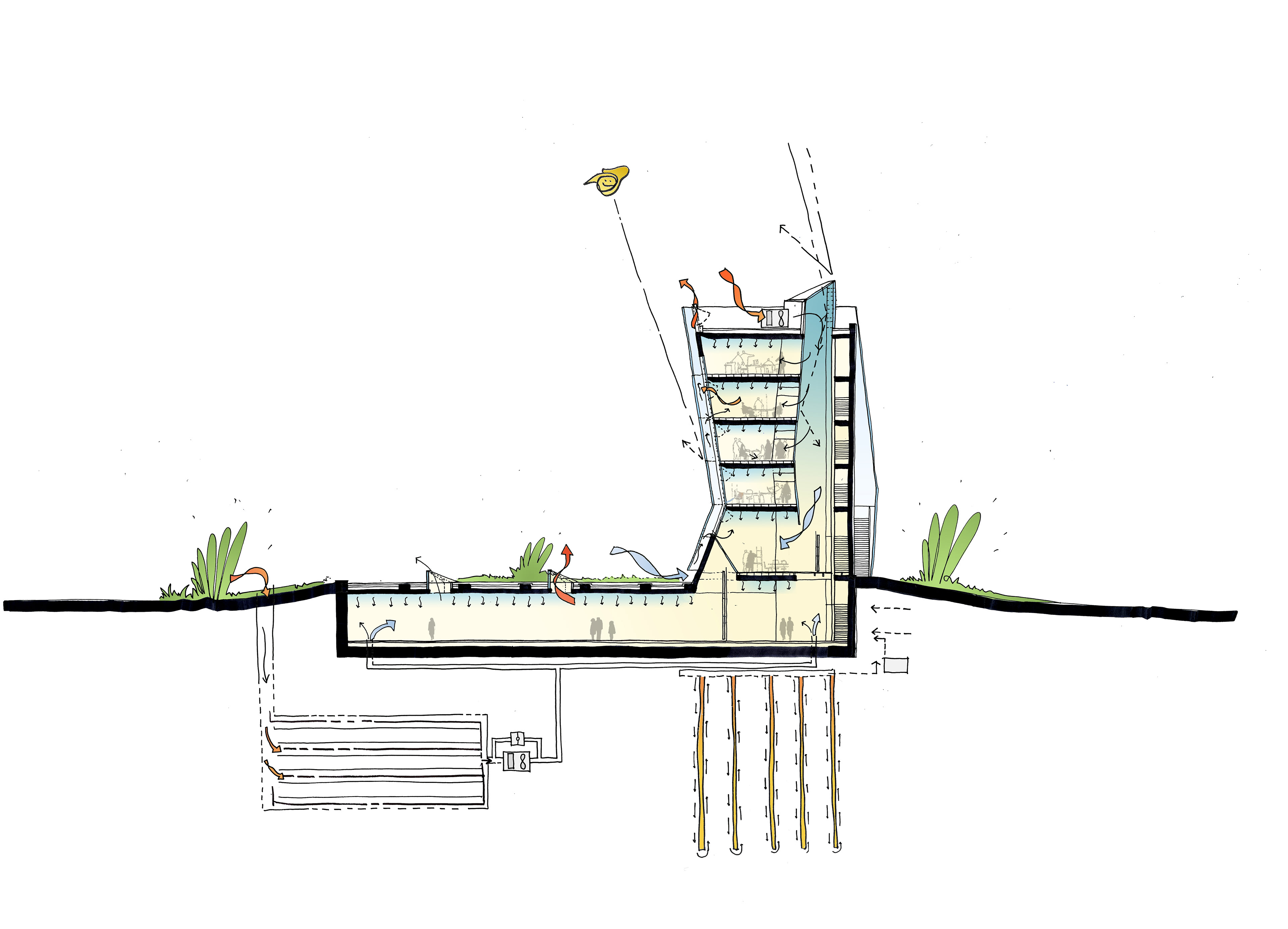 NaturalCooling regularly runs
workshops
focused in the integration of
natural ventilation
and
passive cooling
techniques in the design process for 'masters' level courses in architecture schools in the UK. These workshops are also available to practitioners and respond to the urgent need to reduce carbon emissions through a design-focused approach. Contact us for further information.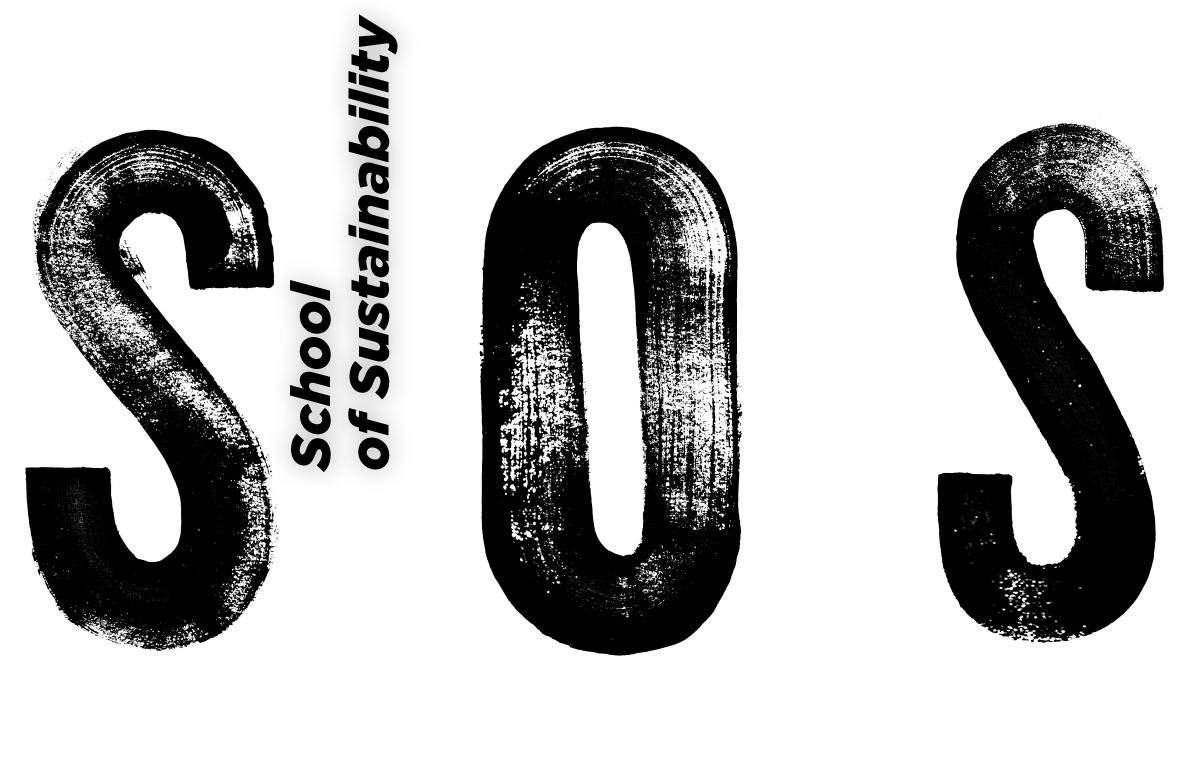 SOS - School of Sustainability engages with the community of students and young practitioners in a challenge revolving on the future of the professions of architecture. Based in Bologna, the school shares the program with the architectural studio Mario Cucinella Architects (MC A), therefore providing a wide range of facilities and state of art services to support architectural design and research.

NaturalCooling supports the development of the school and regularly contributes as SOS External Experts in the delivery of lectures and workshops for the Environmental Design foundation course.